Mindful Running Interview with Barefoot Guru Michael Sandler
If you've been following our blog over the years, then you'll know that we have a long and memorable friendship with Michael Sandler, renowned barefoot runner and bestselling author of the books Barefoot Running and Barefoot Walking, as well as the DVD release Barefoot Running, the Movie. Working alongside his wife, Jessica Lee, Michael has made it his goal to teach healthy running techniques as a part of greater wellness and overall health. He has been a tester of our shoe designs, he has presented educational workshops to our staff and he has been a great friend to everyone at Soft Star.
For his next project, Michael will be launching The Mindful Running Program to combine the latest research in wellness, natural running form and meditation. In preparation for the launch, he is recording a series of interviews with experts in these fields. Soft Star's co-owner Tricia Salcido recently had the privilege of being one of the interviewees, and her recorded session is now available to view!
Check it out for a behind-the-scenes tour of our workshop and to learn about our shoe design philosophies and sustainable practices:
Related Posts: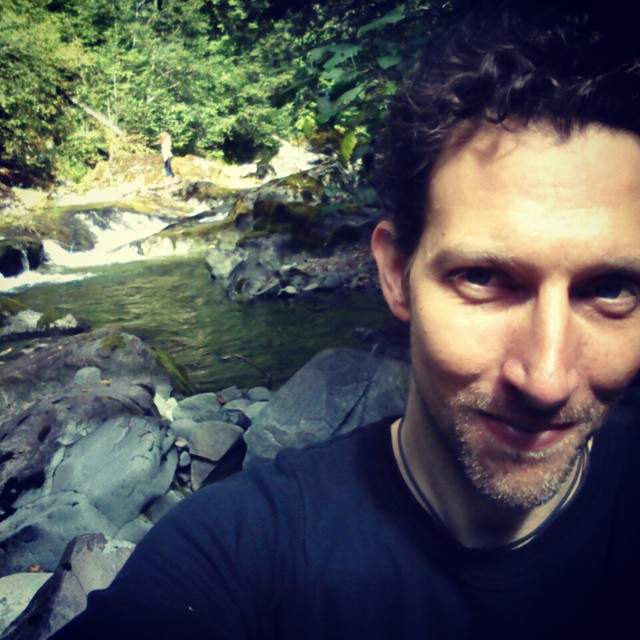 Martin is a lifelong runner who began wearing minimalist shoes over 10 years ago when he found they alleviated his chronic foot pain, which eventually disappeared completely. He further studied proper running form through a series of workshops taught by Correct Toes inventor, Dr. Ray McClanahan DPM. Martin has collaborated with several health care professionals to collect and share peer-reviewed studies that show the benefits of minimalist footwear. In his personal life, Martin loves living in the Pacific Northwest because it allows him to enjoy a variety of outdoor activities year-round, including hiking, cycling, rock climbing, surfing and snowboarding.