Introducing our New Shoe Collection + Free Shipping!
Spring time is our favorite time of year when everything becomes new again, including our collection of colorful, handcrafted Soft Star Shoes! Our new 2015 colors are now available for kids and adults.
And that's not all—we are also introducing FREE SHIPPING for all orders delivered within the USA and Canada to make shopping for shoes even easier. We hope you enjoy these new colors and styles...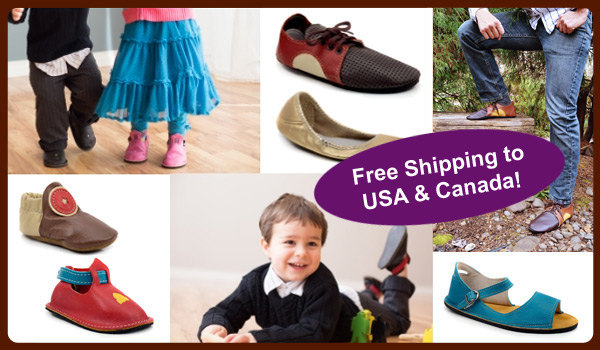 And here's a special treat from local photographer Chris Becerra. he took his whole family to Crater Lake in southwest Oregon where they enjoyed the brisk and beautiful scenery in their favorite Phoenix boots:
"It is spring again. The earth is like a child that knows poems by heart."
~Rainer Maria Rilke
Related Posts: