Super Bowl Showdown Sweepstakes: Win a FREE Pair of Moccasins in Your NFL Team Colors!
It's still several weeks away, but we're already excited about the big game!
This year, we're celebrating the Super Bowl in style by giving away FREE Roo moccasins in your favorite NFL team colors (or whatever team you'd like to represent). We'll pick a winner every Friday until the Super Bowl for FOUR winners total!
To enter, simply choose one or more of the entry options below. You can receive extra entries by choosing multiple options or by referring a friend. Your entries today will make you eligible to win every single week!
Winning moccasins can be made in any size from baby through adult. Check out our new Visualizer tool to see all available color options and create a preview of your shoe (sorry, but some colors shown in the images above may not be available).
January 9 Winner: Roger S.
January 16 Winner: Cecilia F.
January 23 Winner: Amy A.
January 27 Winner: Valerie H.
Thanks to everyone for entering our sweepstakes? Keep following us for more fun contests!
a Rafflecopter giveaway

Contest Rules: A new winner will be notified via email every Friday until final giveaway on January 30, 2015. Winners may choose their own moccasin colors and not limited to NFL team colors. Team logos will not appear on shoes. Open to entries worldwide. Entrants must be 18 years of age or older. Void where prohibited by law.
Related Posts: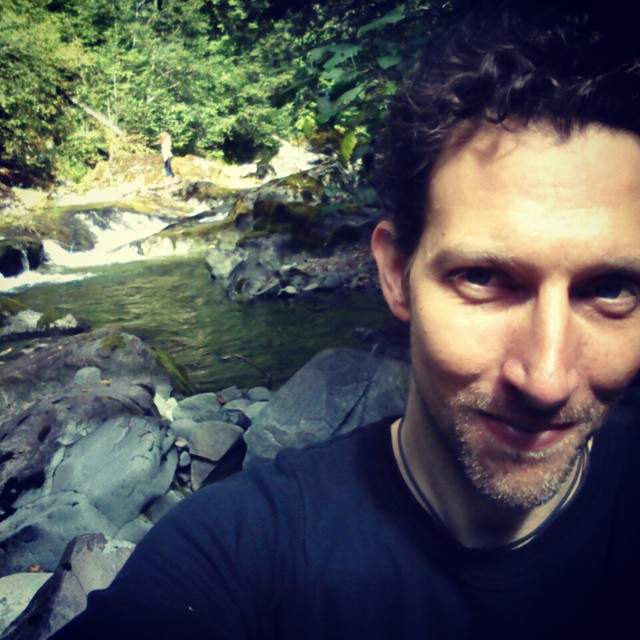 Martin is a lifelong runner who began wearing minimalist shoes over 10 years ago when he found they alleviated his chronic foot pain, which eventually disappeared completely. He further studied proper running form through a series of workshops taught by Correct Toes inventor, Dr. Ray McClanahan DPM. Martin has collaborated with several health care professionals to collect and share peer-reviewed studies that show the benefits of minimalist footwear. In his personal life, Martin loves living in the Pacific Northwest because it allows him to enjoy a variety of outdoor activities year-round, including hiking, cycling, rock climbing, surfing and snowboarding.