Infographic: 14 New Ways to Tie Your Shoes
Did you know that changing the way you tie your laces can affect how your shoes feel on your feet?
It's true! We've heard customers tell us that skipping a loop or changing up their lacing pattern will alter the way shoes put pressure on your instep. It can also affect how smoothly laces glide through the eyelets in case you're looking for a more locked or more flexible fit. Trying a new pattern can also add a touch of style to your look!
If you scour the web-o-sphere, you'll find dozens, if not hundreds of unique ways to tie your shoes. We recently came across this infographic showing 14 easy and simple techniques. Care to try any of them on your Soft Stars?
Of course, our Dash RunAmocs only come with six eyelets so your options with them are a bit more limited, but there's still plenty of opportunity for creativity. If you have any photos of cool ways you've found to lace them up then we'd love to see them!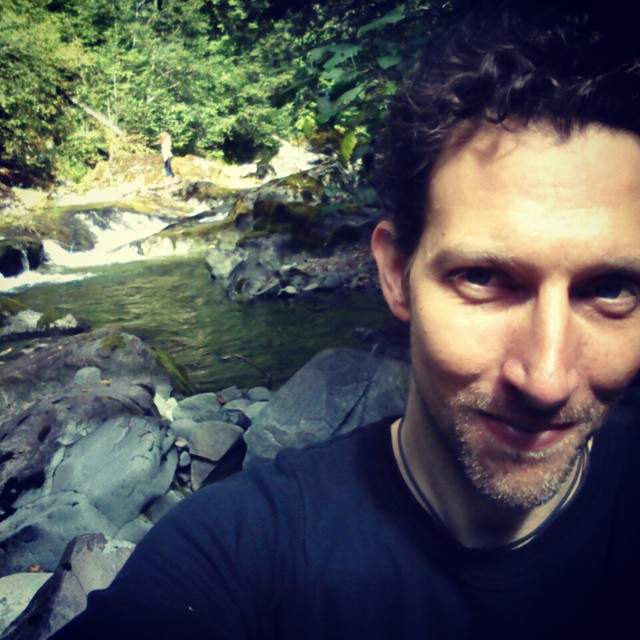 Martin is a lifelong runner who began wearing minimalist shoes over 10 years ago when he found they alleviated his chronic foot pain, which eventually disappeared completely. He further studied proper running form through a series of workshops taught by Correct Toes inventor, Dr. Ray McClanahan DPM. Martin has collaborated with several health care professionals to collect and share peer-reviewed studies that show the benefits of minimalist footwear. In his personal life, Martin loves living in the Pacific Northwest because it allows him to enjoy a variety of outdoor activities year-round, including hiking, cycling, rock climbing, surfing and snowboarding.