Should You Worry If Your Child is a Toe Walker?
Does your child walk on his or her toes?
Tippy toe walking in babies and young children is very common, but prolonged toe walking often concerns parents who fear it may be symptomatic of other developmental problems. While it is recommended to refer to the advice of your doctor, a new study sheds some reassuring light on the subject.
Toe walking is just what it sounds like: walking on the balls of the feet and keeping the heels in the air. We see a lot of babies doing this in our workshop when they first learn to walk, and most stop after a few months. For some children, however, toe walking may continue for much longer and parents often wonder why. A Swedish study1 published in the August 2012 edition of Pediatrics magazine explored this topic by analyzing the walking patterns of 1,400 children.
It turns out that toe walking is common among healthy children. About 5% of children will toe walk at some time, especially under the age of three. Even at older ages many preschoolers still continue the practice and most—about half—will stop doing so on their own by age 5½. Those that continue past that age tend to do so only about 25% of the time, often out of habit.
The study did show a prevalence of toe walking among children with certain cognitive disorders, but experts say those cases also showed many other symptoms and toe walking by itself is common enough that parents should not see it as a reason for alarm. Often, children learn to toe walk from spending too much time in a baby walker during key developmental stages. Other times, it can be caused by a short or tight Achilles tendon, which makes it difficult to lower the heel while taking steps. There also appears to be a hereditary connection, as 70% of toe walkers come from families that include another relative who toe walked at some time.
Many pediatricians say tippy toe walking is a normal part of development that will usually resolve itself in time. If it continues into older ages, concerned parents may want to seek a doctor's opinion and will often be taught stretching exercises or similar treatments to help their child loosen Achilles muscles and improve posture. One thing is certain: toe walking should not cause alarm or excessive worry—healthy kids do it a lot.
1The Prevalence and Course of Idiopathic Toe-Walking in 5-Year-Old Children, Engström, et al. Pediatrics 2012; 130:2 279-284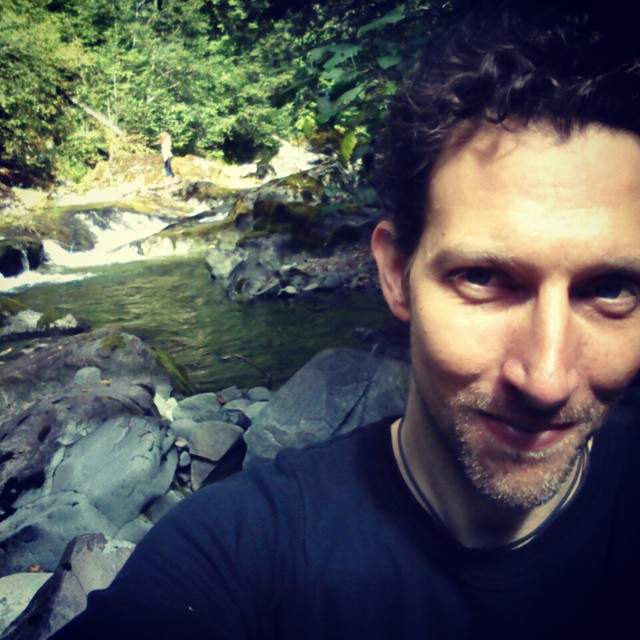 Martin is a lifelong runner who began wearing minimalist shoes over 10 years ago when he found they alleviated his chronic foot pain, which eventually disappeared completely. He further studied proper running form through a series of workshops taught by Correct Toes inventor, Dr. Ray McClanahan DPM. Martin has collaborated with several health care professionals to collect and share peer-reviewed studies that show the benefits of minimalist footwear. In his personal life, Martin loves living in the Pacific Northwest because it allows him to enjoy a variety of outdoor activities year-round, including hiking, cycling, rock climbing, surfing and snowboarding.